The entertainment industry is one of the most influential things in our life. It is often said that Cinema is the mirror of the society. The thing is that if you're looking for something unexpected from your mirror, either you're ugly or reluctant to face the truth. There's been an average of 2,577 films produced each year around the world, yet only a few movies were strong enough to create an impression on our mind and our soul.
Bucket List (2007)
This Comedy-Drama genre movie is considered one of the best movies to watch before your death. The script not only talks about the aspirations of one's lives but also signifies the importance of being vivacious. The movie talks about two terminally ill men who decide to explore their lives through a list in which they write down every small and big thing which they wanted to do. With acting skills of Morgan Freeman and Jack Nicholson, the movie is a must watch if you want to understand human psychology.
One Day (2011)
The movie is a bit heart-wrenching but you'll definitely love it if you know the real meaning of love. Anne Hathaway and Jim Sturgess-starrer. One day is one of the best movies of the romance-drama genre. The story revolves around a day i.e 15th July on which these two regularly meet each other for over 18 years to share a few important things in lives. Apart from this, Anne Hathaway is always there to entertain you with her superb acting skills.
Three Idiots (2009)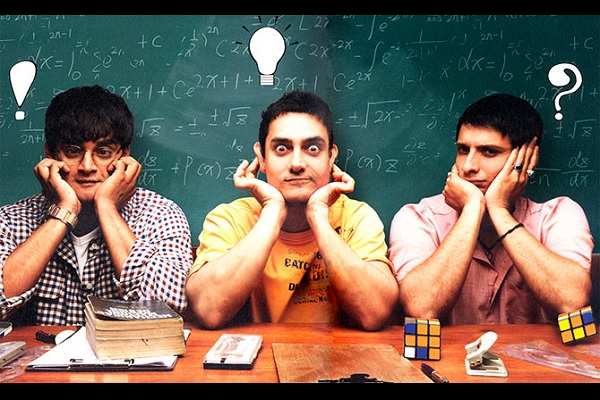 This is one of the most loved movies of Bollywood which includes Drama, Thrill, Comedy, Sarcasm, and Love. It is a story about how three friends Raju, Rancho, and Farhan overcome their fears and live their lives freely after their graduation. The story revolves around the satirical condition of Education System where students are cramming up things instead of learning and following the crowd blindly without thinking about their dreams.
Into the Wild (2007)
If you believe that Life is a fairytale, then you must not watch this movie. This adventure/drama-genre movie is based on a well-written story by an American writer and mountaineer Jon Krakauer. The story revolves around Christopher McCandless, a young graduate who renounce all his possessions and hitchhike across America.  In this journey, he encounters different situations which change his perception of life.
The pursuit of Happyness (2006)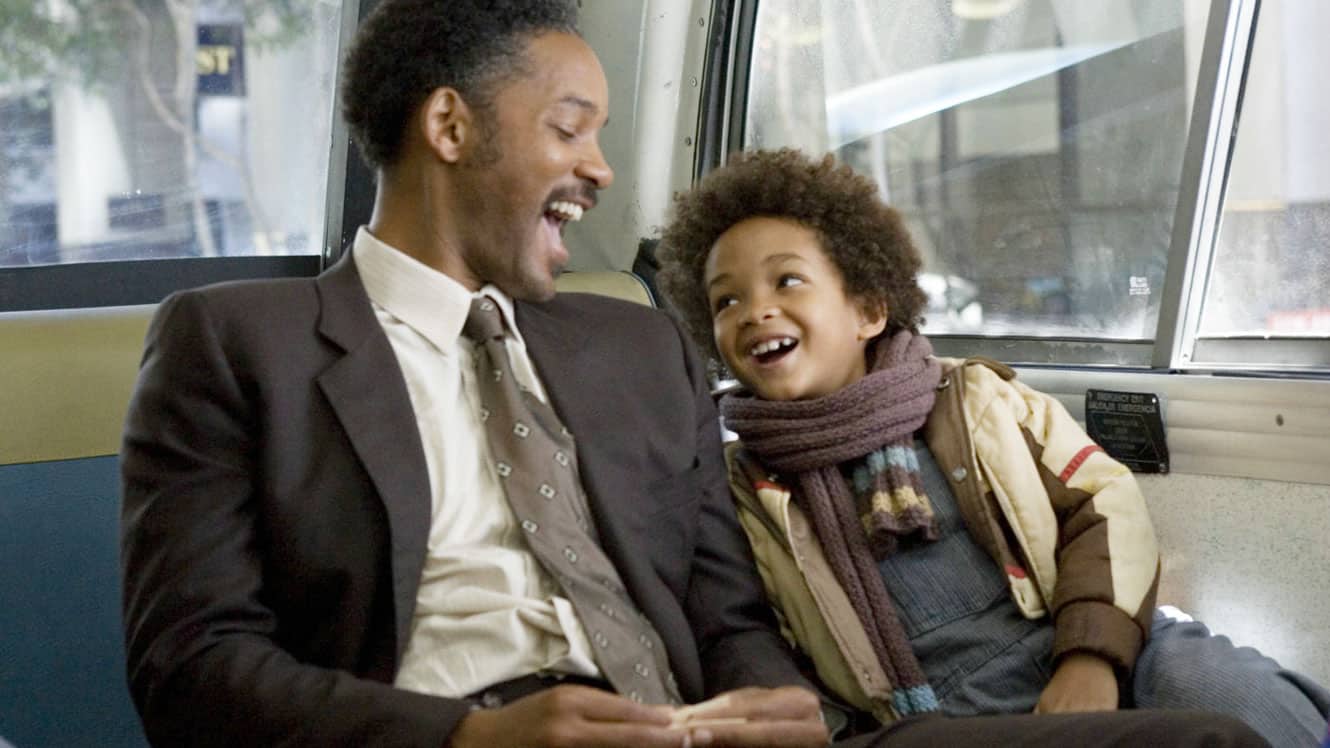 The Will and Jaden Smith starrer is one of the best drama-genre movies that I have seen in the past 10 years. The movie revolves around a family man who takes up an unpaid internship in brokerage firm after he loses his life's earnings selling a product he invested in, as a result, his wife leaves him and he is left with the custody of his son. This 2 hours 25 minutes long movie gave us some of the best and important life lessons.